terminus.
This site has ceased to function.
Hop on over to thenovitasvitae @ wordpress.
March 04, 2008
coming to a toilet near you..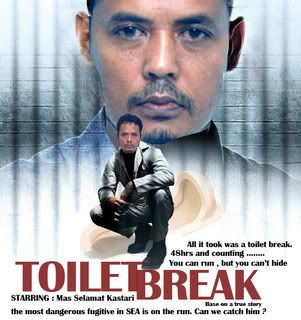 February 15, 2008
the next best option..
Your
Amazing Grace
helps me to sleep every night.
February 07, 2008
as I wait....
Patience is coping with people's faults and failings.
Patience is controlling your attitude when you want to lose it.
Patience is not raising your voice when you're angry.
Patience is a soft answer.
Patience is giving people more time than you think you should.
It is bearing with people while they learn what you already know.
Patience will make you 'complete', the Bible says, 'lacking nothing.'
Patience is waiting for people and doing it with a great attitude.
Patience is not huffing, sighing, and 'losing it'.
Patience is ruling your spirit.
Be patient!
With others. With yourself. With God.
The timing of God is perfect.
by Phil Pringle
February 03, 2008
gripe.
16 new ERP gantries with new fares of S$2 and increases of S$1 per turn?
Soon, you may wake up one morning and find one built right in front of your home.....
:: beep beep ::
:: argh! ::
January 01, 2008
2008.
My singular wish for this year is for everyone I know to be truly happy.
December 28, 2007
what more can I say?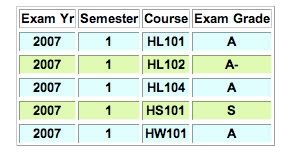 received my results a while ago; almost couldn't believe it when I first took a look. I actually had to do a double take and confirm it was my name on that page. and afterwards, pure joy ensued.
as I mentioned earlier, the inherent uncertainty of not doing well, what with being away in the Army for years, having a hard time in JC, and the bad spate of events during the few months in school, had somehow led me to believe that I would average out this first try. and yes, I was afraid.
what more can I say? I would never have dreamed of ending my first semester in University with a GPA of 4.875 out of 5.
above anything and anyone else, thank You Lord. You are truly faithful.
Your joy is my strength! :-)